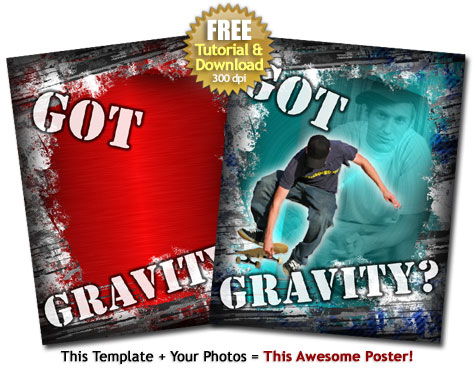 14+ layers: gives you options!
Your Title, Your Name, You can even change the title to whatever you want!
You can turn off layer and add blending modes to change the look of the poster. We show you how!
Vertical or Horizontal Poster Layout
8x10 inches, 300 dpi, 2400x3300 px
PSD format, requires PSD/Photoshop or Elements compatible software
Includes a hue/saturation adjustments to change the colors
Use regular and/or extracted photos
Your template is downloadable in it's own 95MB zipped file. Unzipped it's apron. 155MB.
You will recieve a link to a web site where you can download the free Army font used.
PSD format, requires PSD/Photoshop or Elements compatible software
FREE SHIPPING! (Digital download: Saves you 5.00 in shipping fees)

Layers Included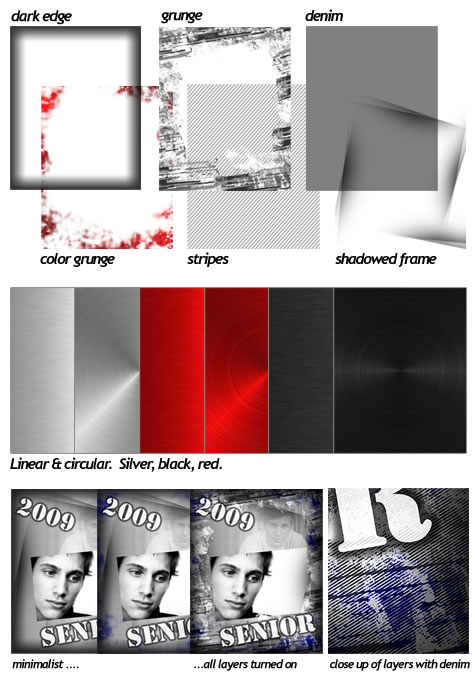 More Ideas Information
You can use this template over and over again for all your different goals and change the titles, colors and photo!
Completely customizable with multi-layers to turn off and on.
Perfect gift for the hard to buy for person! (dads, grandparents, teachers, friends)
Totally customized and unique room decoration it fit your special moments!
FREE email help and SUPER easy to use!
Makes a great poster that you can print out with your printer or at Target, Walmart, Walgreens, Costco or Sam's Club just to name a few. (Sam's club can print from 11x14 at $2.87 all the way up to 16x20 at $6.34 at their self-service machines. Prices/options may vary depending on your local Sam's Club.)
View our showcase to see how others are using the templates

Here's what people are saying about our templates...

"Great Template!!! Paid for it and could start use it right away!!!!"
"Wonderful template, will use again & again!"
"This was exactly what I needed! Love it!"
We currently accept Paypal only
You will receive an email immediately after your payment is accepted with the link to your digital item.
Usage
You may use the template for personal purposes and for creation of prints for sale. To protect the value and uniqueness of this product and your investment: Resale, sharing or trading of the template or any elements of template in digital form is prohibited, all rights reserved.
In purchasing this template you agree to all the usage terms.