Tutorial 1.Tutorial 2.Edges & Extras.Fonts.Clipart
Tutorial 1 shows how to remove player frames (using a different template)
Tutorial 2 shows how the Urban Grunge template can be used
A team poster template with a frame for each individual player's photo
Full backdrops

Brick
Brushed medal
Diamond Plate
Grunge
Solid black (Add gradient or color overlay style to this layer)
Solid gray
Edges & layers in each template

Stripes (under headers)
Dark edges
Lightning

Clipart included (cropped as shown)

Baseball
Basketball
Football
Soccer
Volleybal

Up to 15 players & coaches (can reduce players and add logo as shown in tutorial)
8x10 inches (print it 16x20 or larger without pixelation, consult your printer for details and specs)
300 dpi
You will receive a Photoshop version and an Elements version template
Downloadable in it's own 43MB zipped folder. Unzipped folder is 100MB. Each template is 50MB
PSD format, requires PSD/Photoshop or Elements compatible software
Images shown here are not included with the template and are for demonstration purposes only.
FREE SHIPPING! (Digital download: Saves you 5.00 in shipping fees)
Tutorial 1.Tutorial 2.Edges & Extras.Fonts.Clipart.Back to Top
Backdrop Options: Grunge, Brick, Brushed Medal, Diamond Plate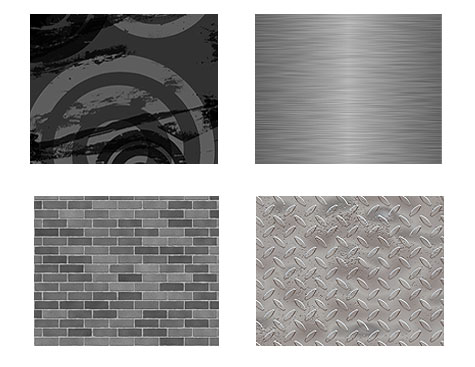 Tutorial 1.Tutorial 2.Edges & Extras.Fonts.Clipart.Back to Top
Sports Clipart Options: Baseball, Basketball, Football, Volleyball, Soccer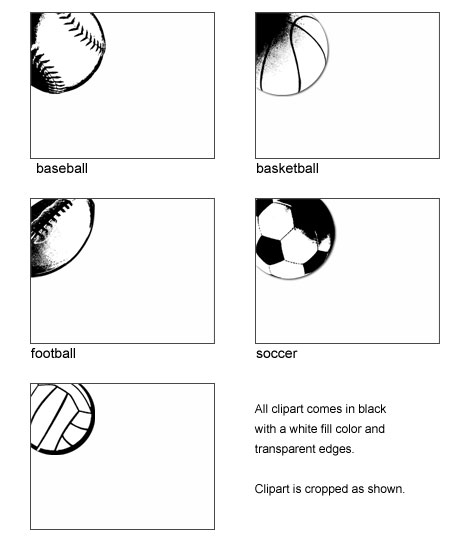 Tutorial 1.Tutorial 2.Edges & Extras.Fonts.Clipart.Back to Top
Edges & Extra Photoshop/Elements Layer Options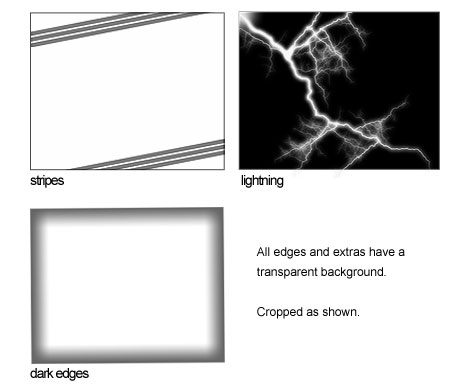 Tutorial 1.Tutorial 2.Edges & Extras.Fonts.Clipart.Back to Top
3 Font Options (Free font location details provided)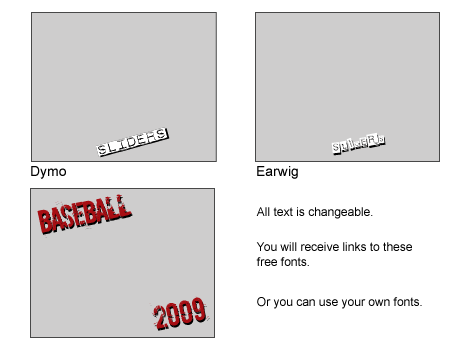 Tutorial 1.Tutorial 2.Edges & Extras.Fonts.Clipart.Back to Top
Example: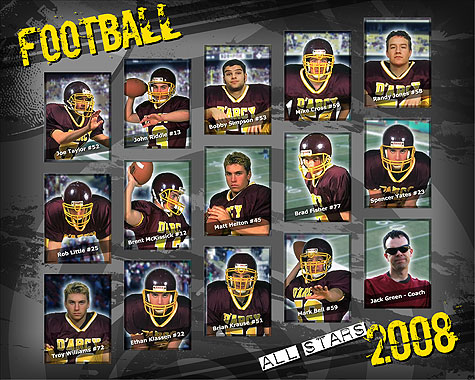 Perfect gift for each member of your team and the coach!
Makes for a brilliant scrapbook page layout!
Totally customized and unique room decoration it fit your special moments!
FREE email help and SUPER easy to use!
Our templates are completely customizable compared to other popular templates. See why ours are better now.
View our showcase to see how others are using the templates

Here's what people are saying about our templates...

"Great Template!!! Paid for it and could start use it right away!!!!"
"Wonderful template, will use again & again!"
"This was exactly what I needed! Love it!"
We currently accept Paypal only
You will receive an email immediately after your payment is accepted with the link to your digital item.